Clubs of America's Ultimate Gift Guide
Father's Day is just around the corner, and finding the perfect gift for your dad can be a challenging task. However, Clubs of America's selection of monthly clubs offers a unique and thoughtful present that is sure to impress. From beer and wine to fruit and chocolate, the assortment of clubs caters to a variety of tastes. In this blog, we'll explore how each club individually and collectively makes the ideal Father's Day gift.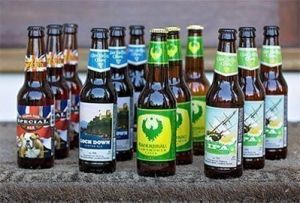 For dads who appreciate the art of brewing, the Beer of the Month Club is an excellent choice. Each month, your father will receive a carefully curated selection of craft beers from around the country. This club allows him to explore new flavors and discover different brewing techniques. He will also receive the Beer Expeditions newsletter each month. This newsletter is full of facts that will expand your dad's knowledge about the world of craft beer.
If your dad is a wine connoisseur, the Wine of the Month Club is the perfect way to indulge his passion. Every month, he will receive three bottles of premium, hand-selected wines from renowned vineyards. It's an opportunity for him to savor exceptional wines, enhance his tasting skills, and broaden his understanding of different grape varieties and regions. Choose from all red, all white, or our mixed wine club (2 bottles red and 1 bottle white).
For health-conscious dads or those who simply enjoy fresh and delicious produce, the Fruit of the Month Club is a delightful choice. Each month, a box brimming with handpicked, seasonal fruits will arrive at your father's doorstep. From succulent peaches to crisp apples, this club ensures he has access to the finest, juiciest fruits available.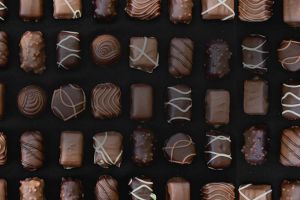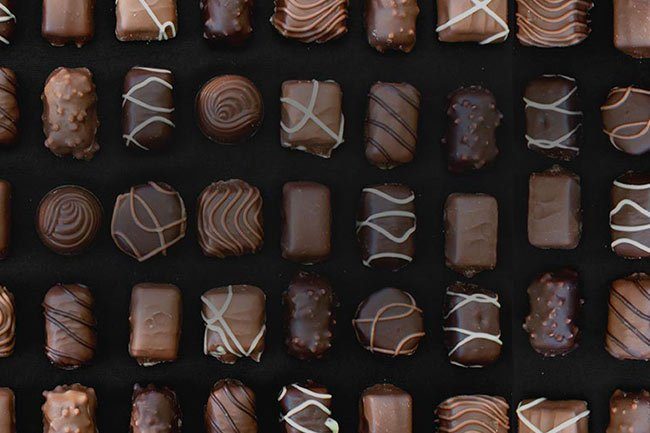 Indulge your dad's sweet tooth with the Chocolate of the Month Club. This delightful treat provides a monthly delivery of gourmet chocolates from world-class chocolatiers. From rich truffles to delectable chocolate-covered caramels, your father will experience a decadent assortment of flavors that will satisfy his cravings.
For the coffee-loving dad who enjoys starting his day with a cup of java, the Coffee of the Month Club is perfect! Each month, he'll receive a package of freshly roasted, specialty coffees sourced from different regions worldwide. This club allows him to explore unique flavor profiles and discover new coffee beans to brew his morning pick-me-up. Choose between ground coffee and whole bean coffee.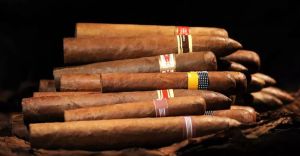 If your dad is a cigar aficionado, the Cigar of the Month Club will undoubtedly impress him. Every month, he'll receive a selection of premium, hand-rolled cigars from renowned tobacco brands. This club provides an opportunity for him to indulge in the pleasure of a perfectly crafted cigar. Your dad will also discover new blends and expanding his collection.
Not sure which club dad would like the most? We get it, with so many great choices, it can be challenging to pick just 1 club! Combining the various monthly clubs from Clubs of America creates a truly comprehensive and diverse Father's Day gift. By opting for a multi-club subscription, your dad can enjoy a rotating selection of beers, wines, fruits, chocolates, coffees, and cigars throughout the year. This unique combination ensures that he will have something new and exciting to look forward to each month, indulging his different tastes and interests.
When it comes to choosing the perfect Father's Day gift, Clubs of America's variety of monthly clubs offers an excellent solution. Whether your dad prefers beer, wine, fruits, chocolate, coffee, cigars, or a mix of everything, these clubs provide a convenient and enjoyable way for him to explore, savor, and experience a range of premium products. Show your appreciation this Father's Day by gifting him a subscription to one or more of these clubs, and watch him enjoy the pleasure of discovering new favorites month after month.